Photography Prints
The 15 Photographs are printed borderless on a fine art metallic pearl paper allowing for a stunning finish.
These images are available in 3 sizes, mounted on artboard or unmounted and suitable for framing. 18" x 24" and 24" x 36" Mounted, 18" x 24", 24" x 36" and 30" x 40" Unmounted. Measurement's shown are in inches.
Shipping and handling is FREE in the Continental US and the same care that is given to packing for shipment to a gallery will be given to your piece. Shipments outside the Continental US are subject to added shipping charges.
Clicking the images will take you to the Eloquent Illusions Storefront where you can make your selections and browse all images, sizes and finishes.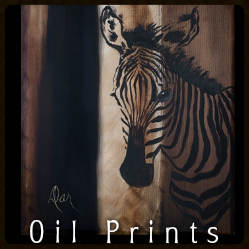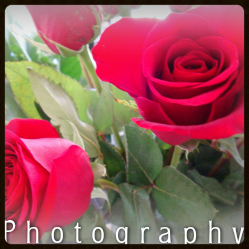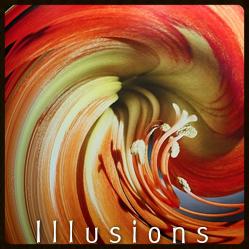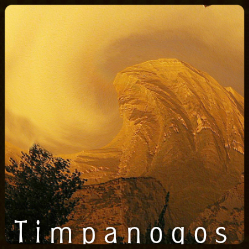 "If we can change the way they see ... then we can change the way we think".

EloquentIllusions @2017 | All Rights Reserved.
Images are copyrighted and can not be used for any purpose without the expressed written consent from the artist
All Rights Reserved.
Photography of Oil Paintings by: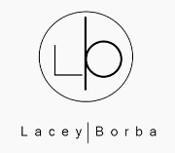 Web design by TheBigAhHa.com