Welcome to Eloquent Illusions
Art is personal. It resonates with your core in ways that touch the emotions and elicit a response, either positive or negative. We surround ourselves with our personal perception of beauty ... those things that encourage, motivate and inspire. Art chooses you. It taps into an unconscious recognition of some thing or some place that speaks to your every molecule. The art you will find on our site are works to be appreciated for their beauty, their trans-formative power and their ability to help us dream.
"If we can change the way they see ... then we can change the way we think".

EloquentIllusions @2017 | All Rights Reserved.
Images are copyrighted and can not be used for any purpose without the expressed written consent from the artist
All Rights Reserved.
Photography of Oil Paintings by: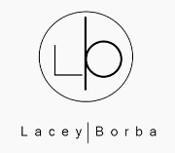 Web design by TheBigAhHa.com